Welcome to Fort Little Green


Voted one of America's Best Summer Camps in the NATION! 
Fort littlegreen Youth Camp & Nature Center is a nature-based "alternative to daycare" for grade school children. Established as a non-profit in 2013, Fort littlegreen Gardens, Inc., is a youth camp and educational growing center, dedicated to showing youth, and our community the wonders of growing food, small animal care, and preserving nature.
With access to 10 acres of nature preserve, children who attend our center, have the ability to explore woods and prairie in all seasons. The before/after school program, along with a wildly fun summer camp, has been serving the children of Stoughton since 2009.
Don't send your children to a daycare setting when you could have them in the great outdoors. (which is, frankly, where they belong!)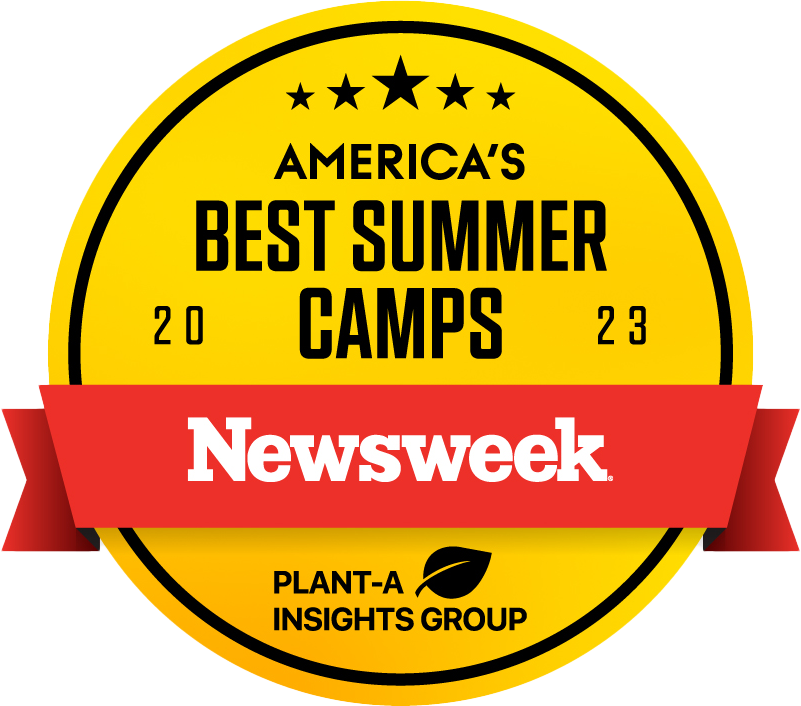 We are super proud to have made the top 90 Best Camps in THE WHOLE NATION! Right here in Stoughton, WI!
schedule
a tour of our facility today!
what our families have to say...

You could not ask for a better group of people to trust with the care of your kids!Our kids have "grown up" with Ft. Little Green as a major part of their lives and we could not be happier. My kids look forward to summer when they get to spend more time with all of the great kids and adults that make up the "farm" community. My wife and I know our children are in a safe and fun environment where the kids spend time being active and playing outside whenever possible! Thanks for all of the memories, we look forward to many more.

Great people, and the kids love the outdoor experience. They have taken great care of our children over the years.!

Wonderful place that embraces diversity and emphasizes nature. My son loves it and I always feel he is in good hands learning about new things in a group of diverse kids. Lucky to have this resource in our community!